EXPLORE
Ava is an exotic Latin American restaurant with the wow factor that seduces the senses. We are a hidden gem
in the Marinart of the land of legends.

Whether you are looking to relax, indulge over cocktails at our chic bar or wish to be taken on an exciting culinary journey of
Latin America with our mouth-watering menu of fresh, exotic and inventive dishes transporting you to the land of Argentina, Peru, Mexico and Venezuela, we promise you an experience you won't forget.
THE EXPERIENCE
We lean on the cultural diversity and gastronomic heritage of an entire continent to transport diners via a sensory blend of colours, aromas and flavours that deliver an explosion of genuine Latin spirit.

Aspiring to showcase some of the best produce from Latin America and around the world,
AVA Peruvian Chef Jose Lino takes pride in offering guests a unique opportunity to taste exceptional ingredients at their peak by using his extensive experience and cutting-edge techniques to encapsulate the soul of a culinary tradition
that has stood strong for centuries.

Ava is designed around a centre stage where our live Tango and Salsa performers interact with diners; moving through the venue with a theatrical and passionate flair.
Explore our Menus

"A'la carte Menu"
"Dessert Menu"
"Cocktails & Beverage Menu"
"Kids Menu"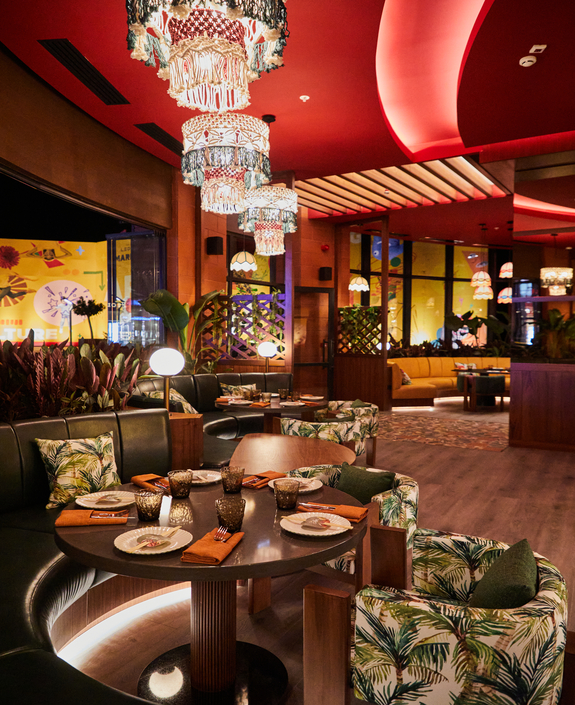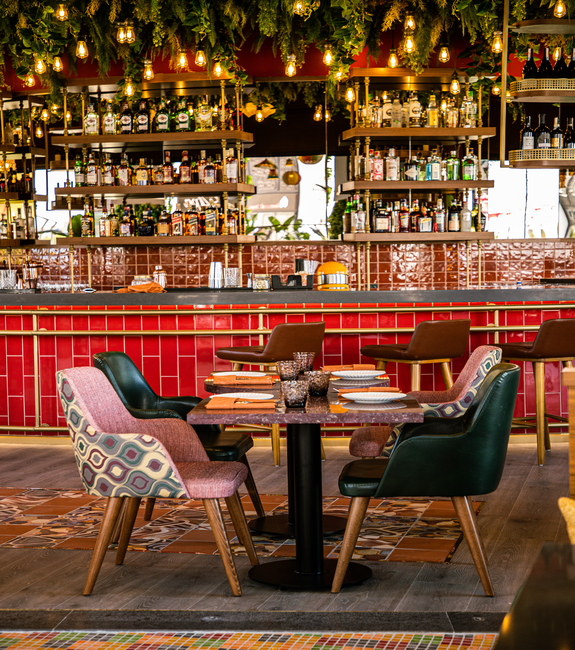 HOST
Set straight at the main entrance of the Marinart avenue of the land of legends - perfectly decorated and dressed with a capture of the stunning views of the marine and the colorful artificial boats, the venue simultaneously places itself at the forefront of the capital's exclusive restaurant and party scene.

Our restaurant's chic and exotic interiors feature an amazing ambience with the combine of indoor and outdoor settings which provide the perfect oasis for lunch, drinks or dinner. Intimate and yet lively, with a resident DJ playing Latin American vibes all over the week along with the shisha lounge to chill overlooking the marine.